Gallery
This page shows some of the work we have previously completed in and around York.
More finished projects can be seen on our Facebook page https://www.facebook.com/yorkgates/
Double drive gates, note the small gaps across the bottom,these are ideal for keeping your small dog on your property.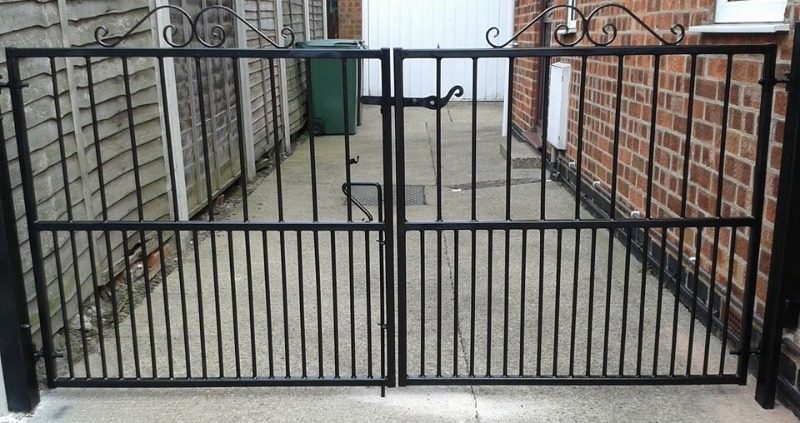 Reduce the risk of theft with this tall single decorative gate. The LOCINOX keyed exterior lock looks nice and is much easier to use than a slide bolt and padlock.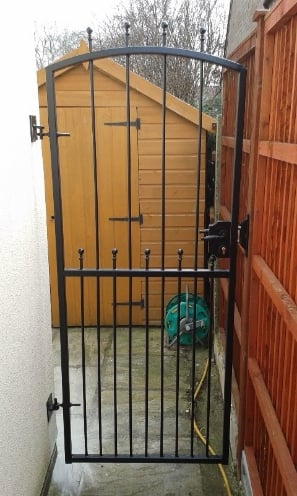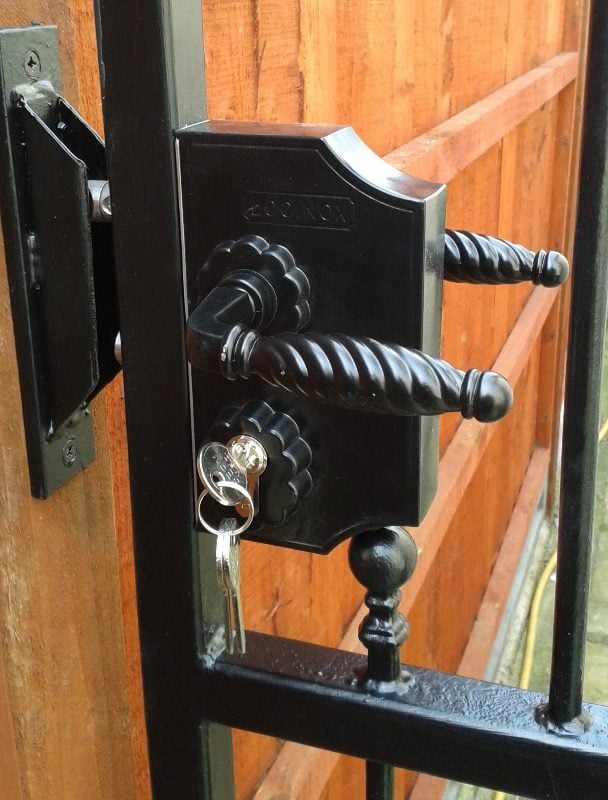 Below we have a 1.2 metre high run of railings and a single gate complete with scrolls and keyed exterior lock. This type of fence is very decorative, yet secure and ideal for keeping your dog in the garden.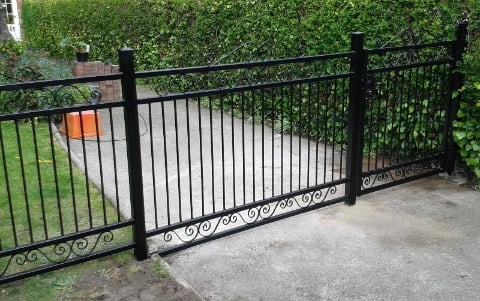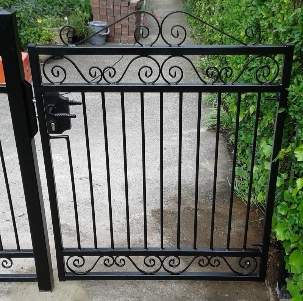 Below are some popular railheads we can add to a gate or railings.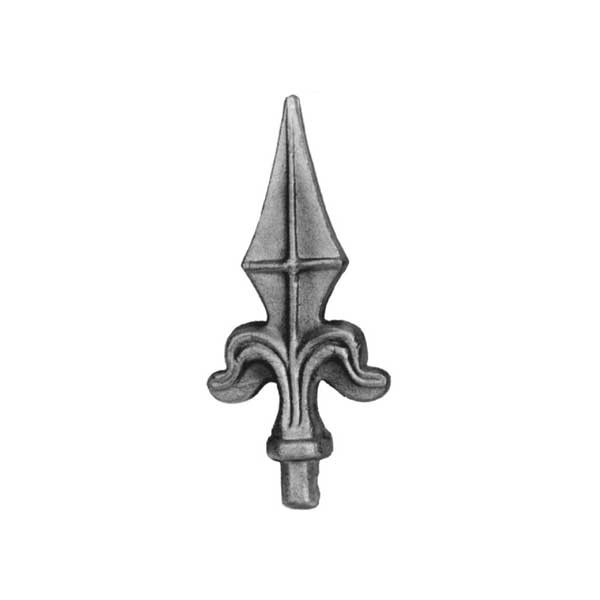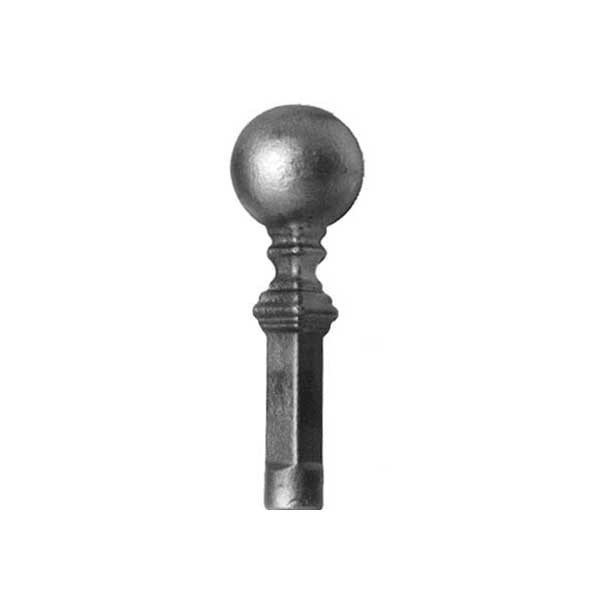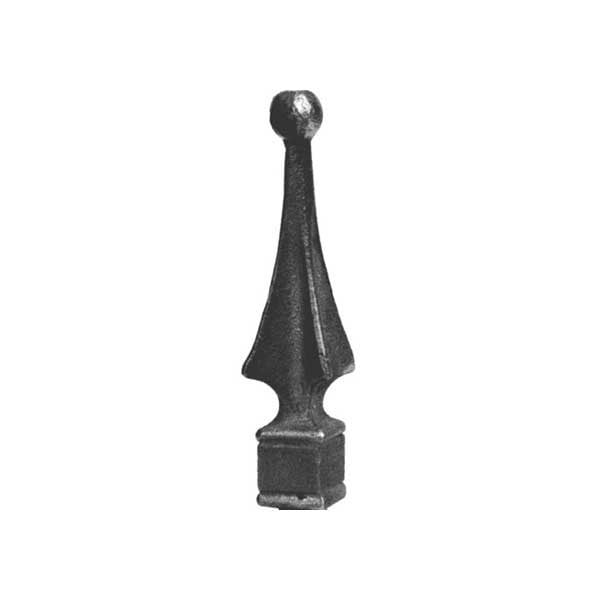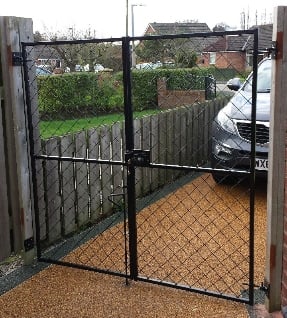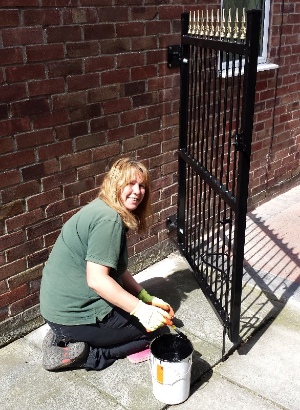 We can fabricate and fit any design, size, amount of gates and railings you may want. Why not design your own? We are happy to give a free quotation.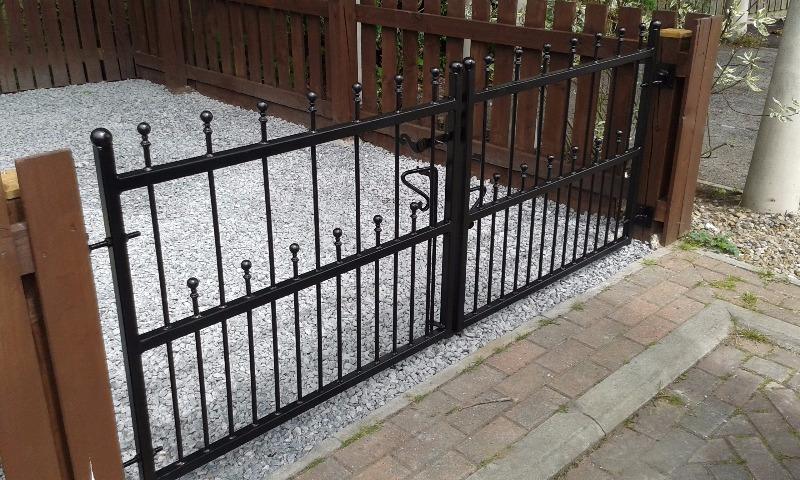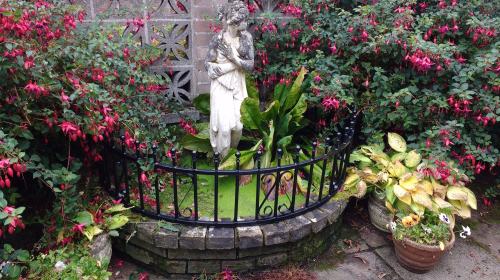 Drive gates with middle rail, uprights doubled below midrail, scroll top Drive gates and single gate, no middle rail and railheads across the top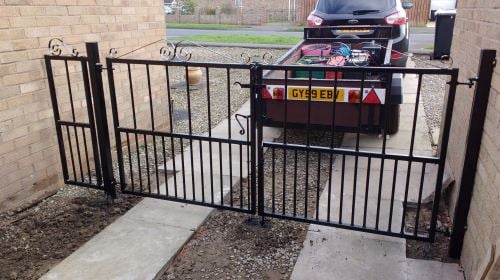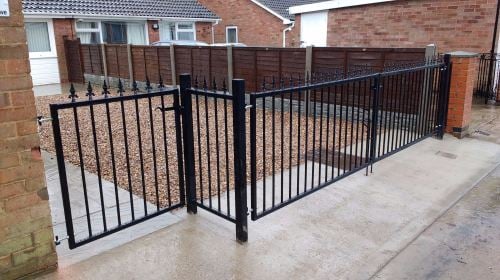 The drive gates below show a middle rail with uprights doubled below the middle rail. The top rail is curved upwards. Ball top railheads are across the middle rail and top rail. Collars have been added to every other upright above the middle rail. If you look closely you will also notice that the frame has been fabricated from hammered effect steel. These are some of the options you may like to consider when asking for a quote.